Über uns
Together we grow
Chochoy Conseil ist ein Beratungstunternehmen, das sich auf branchenübergeifende Unternehmensstrategien hat.
Als Experte für das Aufbrechen von Organisationsstrukturen unterstützen wir Sie bei der Entwicklung von relevanten, standardisierten und wirksamen Angeboten. Chochoy Conseil schützt sein geistiges Eigentum gewissenhaft auf nationaler und internationaler Ebene (INPI, EUIPO etc.).
Unsere einzigartige Positionierung und unsere zielorientierte Arbeitsweise beruhen auf einem systemischen Ansatz und einer Methodik, die den komplexen Gesamtkontext eines Vorhabens berücksichtigt.
Chochoy Conseil verfügt sowohl im öffentlichen als auch im privaten Bereich über umfangreiche Expertise und Erfahrung und schafft es so, eine Brücke zwischen diesen beiden Welten zu schlagen.
"Kleinigkeiten sind es, die Perfektion ausmachen, aber Perfektion ist alles andere als eine Kleinigkeit." Leonardo da Vinci
Über uns
Unsere Werte
Ambition
Wir sind ambitioniert und wollen ständig besser werden. Unsere Zielstrebigkeit und unser Erfolgsbewusstsein treiben uns an.
Vertrauen
Unsere langfristigen Kundenbeziehungen beruhen auf Vertrauen. Wir stellen das Interesse der Kunden in den Mittelpunkt und bieten ihnen maßgeschneiderte Lösungen.
Qualität
Qualität ist für uns ein Kernwert, der im Zentrum unseres Handelns steht.
Innovation
Wir sind uns der Bedeutung neuer Herausforderungen bewusst, weswegen Innovation bei der Entwicklung unserer Strategien eine zentrale Rolle spielt.
Wissenstransfer
"So ist es besser weiterzugeben, was man betrachtet hat, als nur zu betrachten." Thomas d'Aquin
Engagement
"Durch unternehmerische Aktivitäten schnell und global handeln" ist das Ziel von Time for the Planet. Wir unterstützen die Initiative zur Finanzierung nachhaltiger unternehmerischer Projekte.
Über uns
Zahlen und Fakten
Investitionen in Projekte unserer Kunden
Über uns
Unsere strategischen Partner
Synergien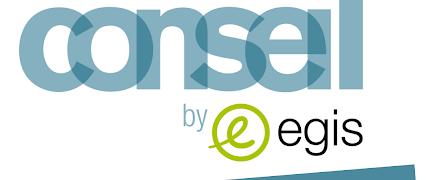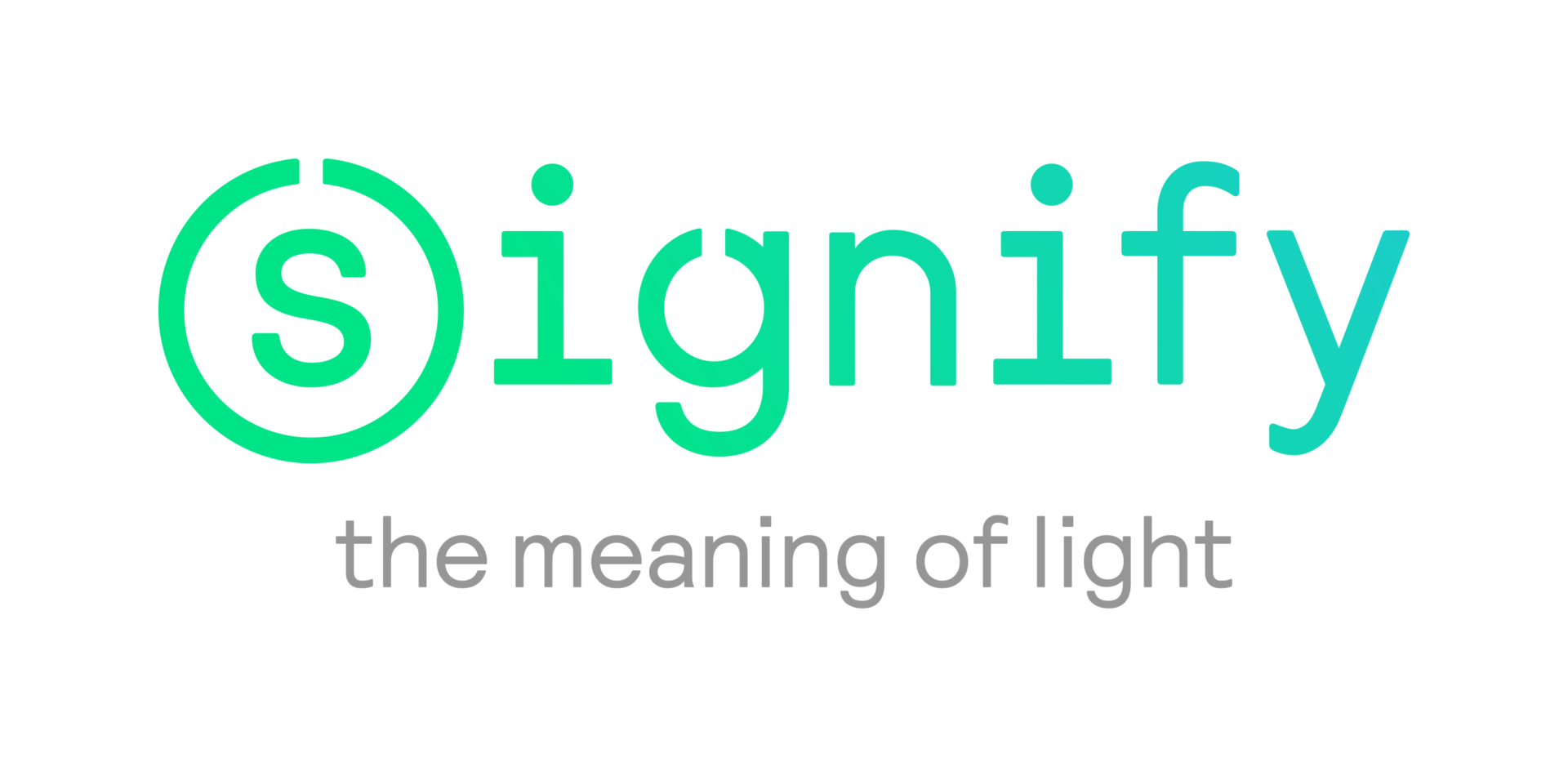 Investitionen

Unsere Kompetenzfelder
Wir arbeiten mit Hingabe an Ihren Projekten
Chochoy Conseil hat fünf Kernkompetenzbereiche entwickelt, die sich an den Bedürfnissen unserer Kunden in einer sich ständig verändernden Welt orientieren, wobei bewährte Methoden Anwendung finden. 
Unsere Leistungen
Unsere Kompetenzbereiche
Unterstützung bei der Markteinführung eines innovativen Angebots
Umfassende strategische Unterstützung (firmeneigene MSMKC-Methode)
Optimierung der Geschäftsaktivitäten
Entwicklung eines Gesamtangebots für eine größere Wirkung auf dem jeweiligen Zielmarkt
Aufbau und Verwaltung eines Vertriebsnetzes in Frankreich oder auf internationaler Ebene
Schaffung eines produktiven Umfelds für Ihre Entwicklung
Fortbildungen zur Unternehmensumstrukturierung (Qualiopi)
Unterstützung beim organischen Wachstum durch unsere Tochtergesellschaft Chochoy RH et Recrutement
Kapitalbeteiligung über Chochoy Invest
Kundenstimmen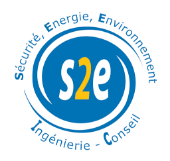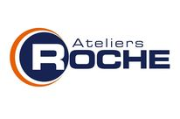 VILLES ET RÉSEAUX 3D
"Ich habe mich für die Zusammenarbeit mit Emmanuel Chochoy entschieden, weil er meine Anforderungen sehr schnell verstanden hat und in einer Region über ein Netzwerk verfügt, in der ich keines habe. Außerdem hat er ein dynamisches Team, das in der Lage ist, die Botschaft der "Smart City" zu vermitteln. Emmanuels Erfahrung ist ein Pluspunkt, da er geschäftliche Herausforderungen erkennt und sie aus der Managementperspektive intern an sein Team weitergibt."
Feedback von David BELLAISCH, Geschäftsführer – Villes et Réseaux 3D
TRANSWAY
"Wir haben uns aufgrund der Relevanz des Angebots zur Stärkung unserer internationalen Entwicklung für Chochoy Conseil entschieden. Die Einbindung unserer Lösung in das "Smart City-Paket" von Chochoy Conseil gibt uns die Möglichkeit, unsere Dienstleistungen auch dort anzubieten, wo wir es alleine nicht könnten. Mit Chochoy Conseil haben wir uns für eine Gemeinschaft und Beständigkeit entschieden, um unsere Exportkunden zu überzeugen."
Feedback von Philippe CHUSSEAU, Generaldirektor – Transway
VINFAST
"Aufgrund der Expertise bei der Beratung und der allgemeinen Unterstützung von Unternehmen arbeiten wir im Rahmen der Markteinführung von Vinfast in Europa und insbesondere in Frankreich in Bezug auf die Personalbeschaffung mit Chochoy Conseil zusammen. Die Stärken des Unternehmens, die uns überzeugt haben, sind die Professionalität, die Reaktionsfähigkeit, das Netzwerk, die Qualität der Beratung und die Strategie für die langfristige Unterstützung unseres Unternehmens."
Feedback von Rémy AYBALY, Brand Development Manager – Vinfast
AXESYS
"Das Team von Chochoy Conseil unterstützt AXESYS bei der Geschäftsentwicklung mit einer ausgeprägten Dienstleistungsmentalität und der Fähigkeit, das vorhandene Know-how unter der Berücksichtigung unserer wachsenden Herausforderungen in die Praxis umzusetzen. Chochoy Conseil ist dank seiner Begabung, Mitarbeiter zu motivieren, seiner Flexibilität und seiner Anpassungsfähigkeit an unsere spezifischen Bedürfnisse nicht nur ein Dienstleister, sondern ein strategischer Partner."
Feedback von Jean-Baptiste KUDLA, IT-Manager – Axesys
SQUIRREL
"Nachdem ich Emmanuel Chochoy kennengelernt habe, hatte ich das Vergnügen, beim Start und Aufbau meines neu gegründeten Unternehmens mit ihm zusammenzuarbeiten. Emmanuel hat ein großartiges Gespür für Menschen und einen umfassenden Blick auf Organisationen. Diese Fähigkeiten ermöglichten es uns, eine Struktur für den Vertrieb und die Akquise aufzubauen, die es bisher in unserem Unternehmen nicht gab. Außerdem wurden die Kommunikation und die Sichtbarkeit des Unternehmens gestärkt, wodurch wir wertvolle berufliche Kontakte in der Region knüpfen konnten."
Feedback von Frédérik ISTACE, Geschäftsführer – Squirrel
ATELIERS ROCHE
"An einem entscheidenden Punkt meiner Karriere habe ich bei Chochoy Conseil die Antworten gefunden, auf die ich gewartet hatte. Camille und Emmanuel haben mir geholfen, den notwendigen Abstand zu gewinnen und meine Stärken zu erkennen. Außerdem unterstützten sie mich dabei, meine Fähigkeiten und Ziele mit vorhandenen Stellenausschreibungen zu verknüpfen. Dank ihrer wertvollen Hilfe konnte ich Marktchancen identifizieren und wirksam darauf reagieren sowie mich besser auf meine Vorstellungsgespräche vorbereiten. Dank Chochoy Conseil konnte ich meine Stellensuche beschleunigen und innerhalb des von mir festgelegten Zeitrahmens eine Stelle finden, die meinen beruflichen Ambitionen entspricht. Neben ihren fachlichen Kompetenzen haben die Mitarbeiter von Chochoy Conseil auch mit ihrer Freundlichkeit, ihrer Energie und ihrer Motivation überzeugt."
Feedback von Vincent MERCIER, Wirtschaftsingenieur – SUPRATEC-LORMAC
HAïKU
"Es ist nun fast ein Jahr her, dass ich mich für eine Zusammenarbeit mit Chochoy Conseil entschieden habe. Ich traf diese Entscheidung, da das Team unseren Bedarf perfekt verstanden und uns eine Auswahl geeigneter Kandidaten geboten hat, wobei das Angebot wirtschaftlich gesehen eines der besten war. Anschließend haben wir unsere Zusammenarbeit auf die operative Geschäftsentwicklung im Bereich Beratung und Unterstützung ausgeweitet, wobei wir unser Fachwissen einbringen, um die Probleme der Kunden von Chochoy Conseil zu lösen. Zusammenfassend lässt sich sagen, dass wir die Professionalität, das Verständnis für den Kunden und die Freundlichkeit des Teams besonders schätzen."
Feedback von Nicolas MAKSUD, Generaldirektor – Haïku
AGATHE VOUS GÂTE
"Ich habe mich an Chochoy Conseil gewandt, da mein Unternehmen als Hersteller von hochwertigen Textilaccessoires stark von der Krise betroffen war. Für mich fasst das Wort "Ausrichtung" die Unterstützung, die mein Unternehmen erhalten hat, sehr gut zusammen. Mir wurden konkrete Anwendungsmöglichkeiten der Methoden von Chochoy Conseil präsentiert, die auf mein Unternehmen und meine Anforderungen zugeschnitten waren. Dies basierte oft auf gesundem Menschenverstand, jedoch ermöglichte es mir die Vermittlung durch Chochoy Conseil, wichtige strategische Entscheidungen zu treffen.
Feedback von Agathe LEFEUVRE, Gründerin von Agathe vous gâte
YANMAR
"Wir arbeiten seit vielen Jahren mit Emmanuel Chochoy zusammen und auch heute erfüllen die gebotenen Leistungen alle Anforderungen, die wir bei unserer strategischen Personalbeschaffung haben. Chochoy Conseil versteht unsere Bedürfnisse, kennt unser Umfeld, ist effizient und liefert die entsprechenden Ergebnisse. Wenn Sie Ihr Wachstum vorantreiben wollen, empfehlen wir Chochoy Conseil."
Feedback von Christophe CABORET, Leiter des Planungsbüros Yanmar Europe
3D MORPHOZ
"Wir haben uns an Chochoy Conseil gewandt, um uns für die Strukturierung unseres neuen kommerziellen Angebots und der Schulung unseres Verkaufsteams Unterstützung zu holen. Dank der Erfahrung des Unternehmens in diesem Bereich waren wir in der Lage, unser neues Angebot schnell zu testen und nützliches Feedback zu sammeln. Dadurch haben wir bei der Markteinführung wertvolle Zeit gewonnen."
Feedback von Mehdi SELLAMI, Generaldirektor – 3D Morphoz
LYKO
"Das Team von Chochoy Conseil unterstützt uns mit viel Engagement und Talent bei der Entwicklung und operativen Umsetzung unserer internationalen Wachstumsstrategie. Die gebotene Expertise und das vorhandene Netzwerk haben uns dabei geholfen, diverse wichtige Geschäftschancen zu nutzen und waren insbesondere bei komplexen öffentlichen Ausschreibungen entscheidend. Arbeit, Ehrgeiz und Austausch sind die zentralen Werte, die Chochoy Conseil und Lyko verbinden."
Feedback von Laurent BOUZON, Co-Gründer von Lyko
Reims University Hospital
"Wir haben uns an Chochoy Conseil gewandt, um eine neue Perspektive für die Lösung komplexer betrieblicher Probleme zu erhalten, die eine umfassende Analyse und einen innovativen Ansatz erfordern. Die Vorschläge von Chochoy Conseil berücksichtigen unser Umfeld in vollem Umfang und sind sehr hilfreich. Ich kann das Unternehmen und seine effektiven Methoden ohne zu zögern weiterempfehlen."
Cédric GAROT, Leitung Einkauf und Logistik bei der Universitätsklinik Reims
Smart City Galaxy
Das Team von Chochoy Conseil hat mit Smart City Galaxy ein Angebot der wichtigsten digitalen Lösungen für öffentliche Entscheidungsträger in Frankreich und auf internationaler Ebene zusammengestellt. Bis heute wurden mehr als 8000 Lösungen bei Chochoy Conseil zur Prüfung eingereicht.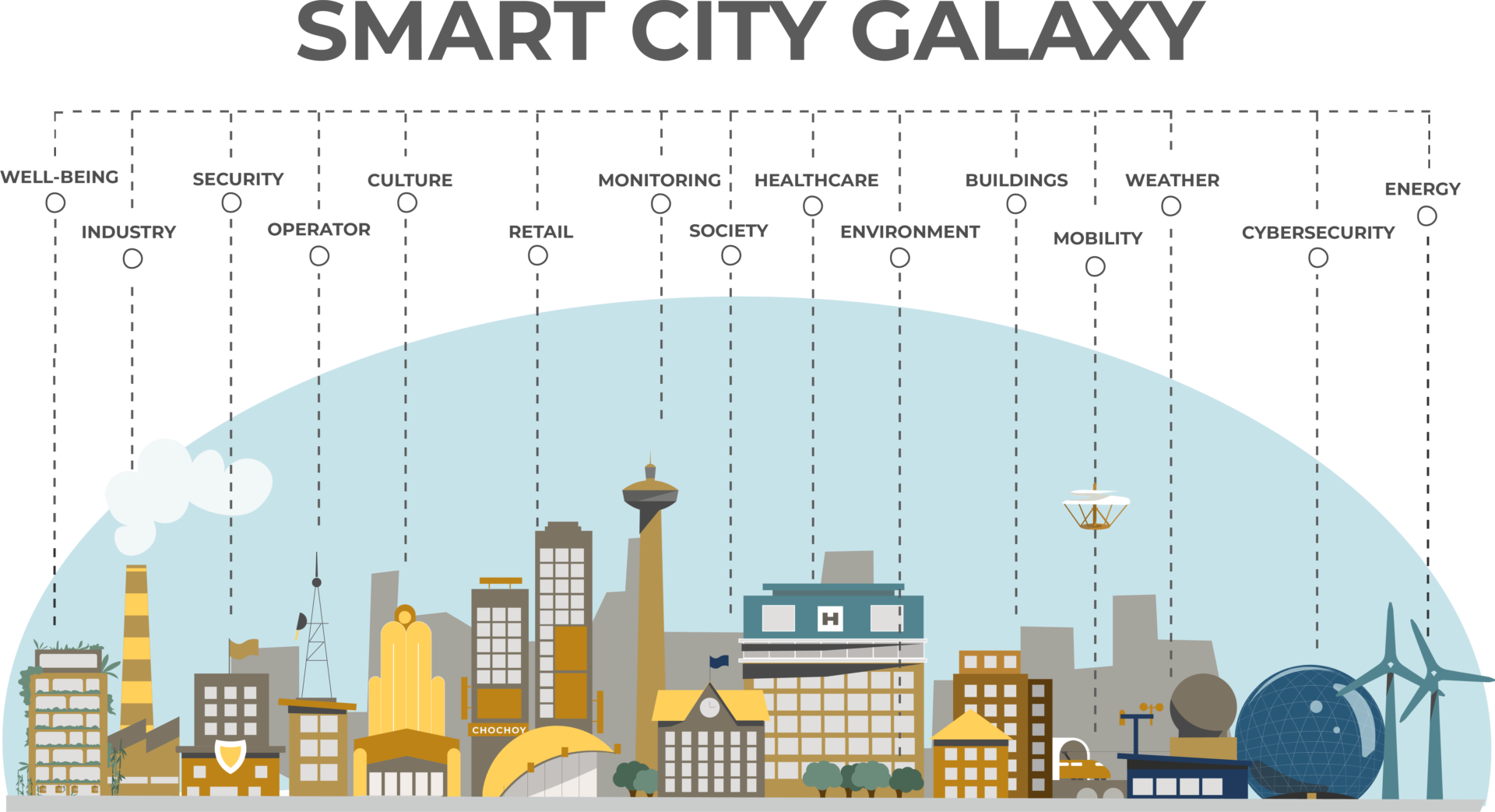 Smart City Galaxy
Unsere Partner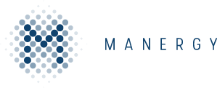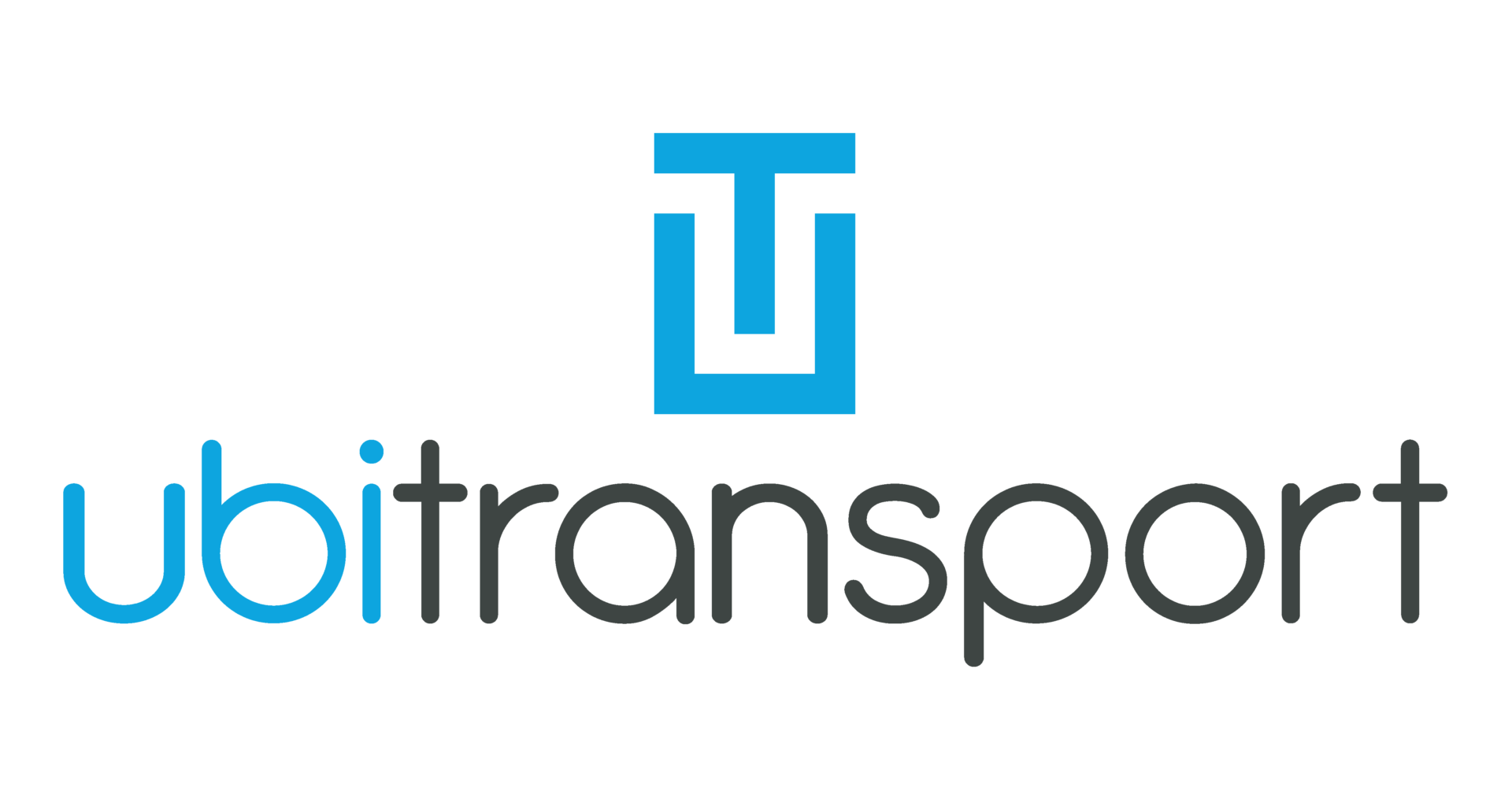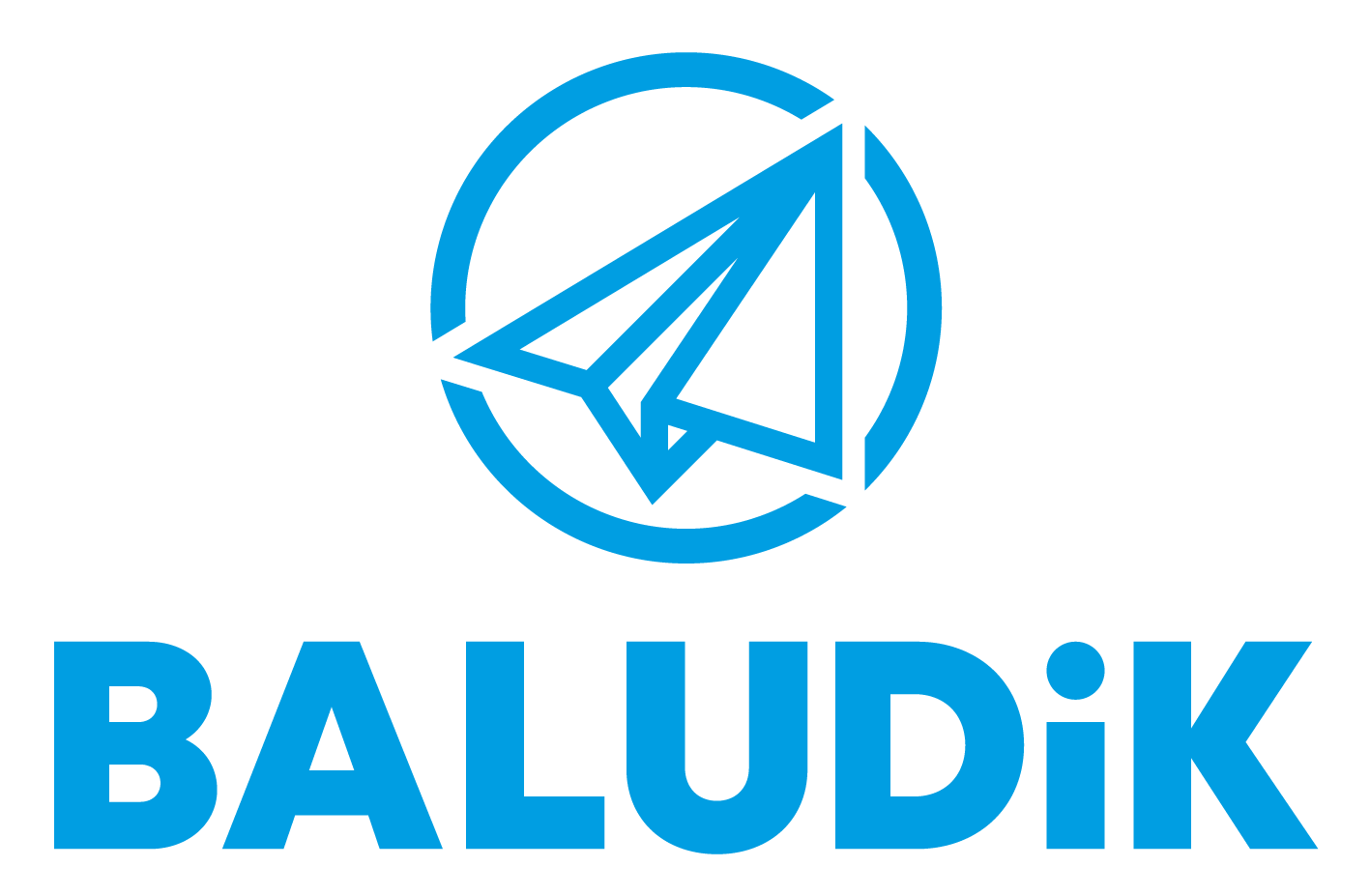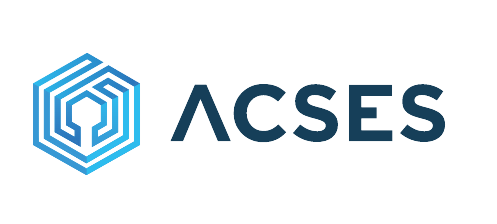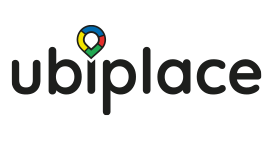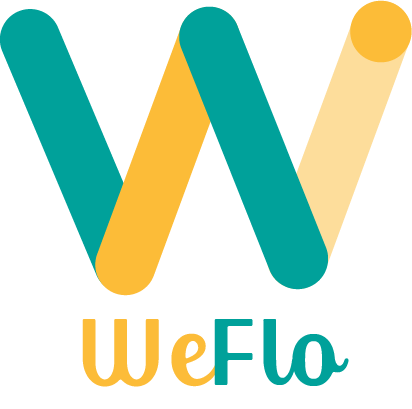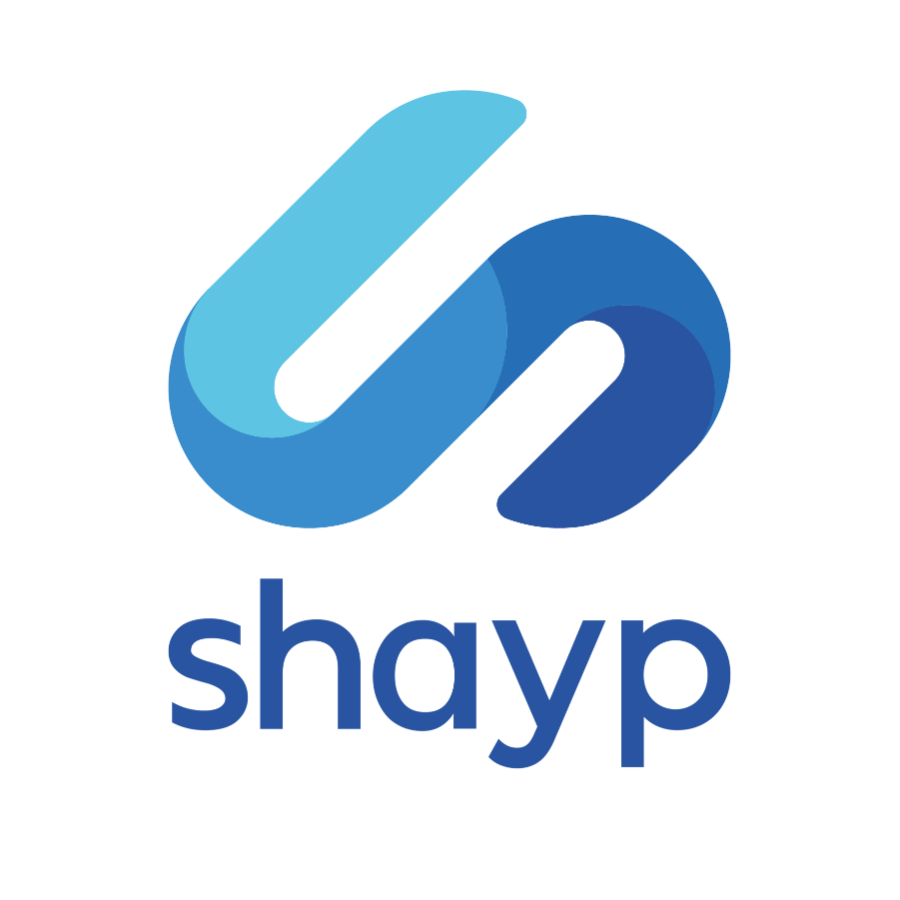 Unser Team
Engagiert und dynamisch
Unser professionelles und dynamisches Team verfügt über Kompetenzen, die einander ergänzen und vertritt gemeinsame Werte, um die spezifischen Bedürfnisse unserer Kunden bei jedem unserer Projekte optimal zu erfüllen.
Emmanuel 
CHOCHOY
, Managing Director
Anita 
PETRISOT
, Head of Human Capital - Partner
Mehdi 
SELLAMI
, Project Management Officer
Clémence 
CHARPENTIER
, Head of the Operational Marketing activity.
Déborah 
DECHAMPS
, Business Developer
Brice 
CALONNE
, Business Developer
Andreea 
GURGU
, Management assistant
Claire 
GARDEUX
, Marketing, Editorial and Communication Officer
Audrey 
LOTODÉ
, International Business Development officer
Guillaume 
MANDOLINI
, International Business Development Officer
Nicolas 
MAKSUD
, Chief Operating Officer
Yann 
VELLY
, Consultant in institutional language and pedagogical engineering and CEO of SYNCRETYS S.A.R.L
Chloé 
SIMONIN
, Operational marketing assitant
Mathilde 
MARTINET
, Sales Assistant
Quentin 
SEVIN
, Assistant Manager & Human Resources
Kontakt
Adresse
23 rue des Capucins, 51100 REIMS
Telefonnummer
E-Mail-Adresse: