The Company
Together we grow
Chochoy Conseil is an expert consulting firm specialized in multidimensional and multi-sector business management.
With more than 15 years' experience in Management, Emmanuel Chochoy created his own consulting and recruiting firm in 2019 specialized in detecting new talents. He then developed other offers such as training modules, operational support, innovative strategies such as the pooling of the commercial effort and more recently what we call « Smart Cities » package which represent a huge potential for the future.
Based in Reims, Chochoy Conseil gathers a group of dedicated experts and benefits from its own extensive distribution network in France and worldwide.
Emmanuel's inspiration comes from his mentors such as Simon Azoulay (Alten), Laurent Germain (EGIS), Carmen Munoz Dormoy (EDF), Nicolas Maksud (Haïku) and Toru Kumon (KUMON learning method).
« Knowing is not enough; we must apply. Being willing is not enough; we must do. » Leonard de Vinci
The Company
Our Values
Challenge
We are driven by the culture of challenge and self-improvement along with a huge sense of ambition and spirit driven success.
Trust
We develop a long-term based relationship with our clients in which trust is key. Our main mission is to offer tailor-made solutions by putting the customer's interest at the heart of our decisions.
Excellence
It is much more than a value to us, it is simply part of our DNA.
Innovation
With the new challenges and new developments of today's fast evolving environment in mind, we always place innovation first when building our strategies.
Transmission
Beyond the culture of talent, we attach great importance to the transmission of knowledge. « To pass on what one has contemplated is better than merely to contemplate ». Thomas d'Aquin
Commitment
« Use entrepreneurship to act quickly and globally» here is Time for the Planet motto. This is why we have decided to take part in this project which funds responsible entrepreneurial projects.
The Company
Some Figures
Operational support plans for implantation
Investments in our clients' projects
The Company
Our Key Partnerships
Synergy

Leading technology provider of business intelligence, unified physical security, public safety, and operations. Genetec develops open-platform software, hardware and cloud-based services for the physical security and public safety industry. Its flagship product, Security Center, unifies IP-based video surveillance, access control and automatic license plate recognition (ALPR) into one platform. A global innovator since 1997, Genetec is headquartered in Montreal, Canada, and serves enterprise and government organizations via an integrated network of resellers, integrators and consultants in over 80 countries. Genetec was founded on the principle of innovation and remains at the forefront of emerging technologies that unify physical security systems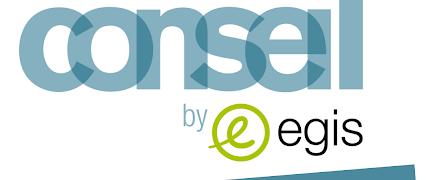 Egis Consulting puts the diversity of its talents at the service of your projects. Their commitment is to be creative in order to overcome all challenges and to innovate in order to build a beautiful future together. All the expertise in mobility and sustainable cities, with the added bonus of excellence (development, territorial, global set-up, operations, project implementation, operation). An ecosystem of specific and complementary skills to master with agility the major challenges of tomorrow. Their 250 consultants have the opportunity to support and bring to fruition unique projects that are meaningful for them, for you, for everyone.

Made of a highly experienced team with strong core values such as entrepreneurial spirit, solidarity and commitment to offering high quality service to their clients, Kairn Strategy Consulting is a management and business consulting firm gathering experts in aeronautics, space, defense, security but also in the environment, energy and construction areas. Given our common synergies in operational marketing and business development, we are proud that Kairn is one of our strategic key partners.
Investments
Connecting the world of mobility. With a strong knowledge in MaaS (Mobility as a Service) solutions, Lyko is able to cover all the mobility needs of millions of users in a single integration process. From the creation of a mobility marketplace, to all passenger data, to the integration of centralized payment, Lyko provides all the functional and technological bricks to ensure the development of the most sophisticated intermodal solution.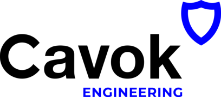 Cavok Engineering is a firm specialized in consulting, studies and aeronautical engineering. It is part of the LR Business Support, manufacturer of composite parts and precision machining to the construction of drones. With such a technical Know-How, Cavok Engineering is the group entity that supports its customers through their various aeronautical projects.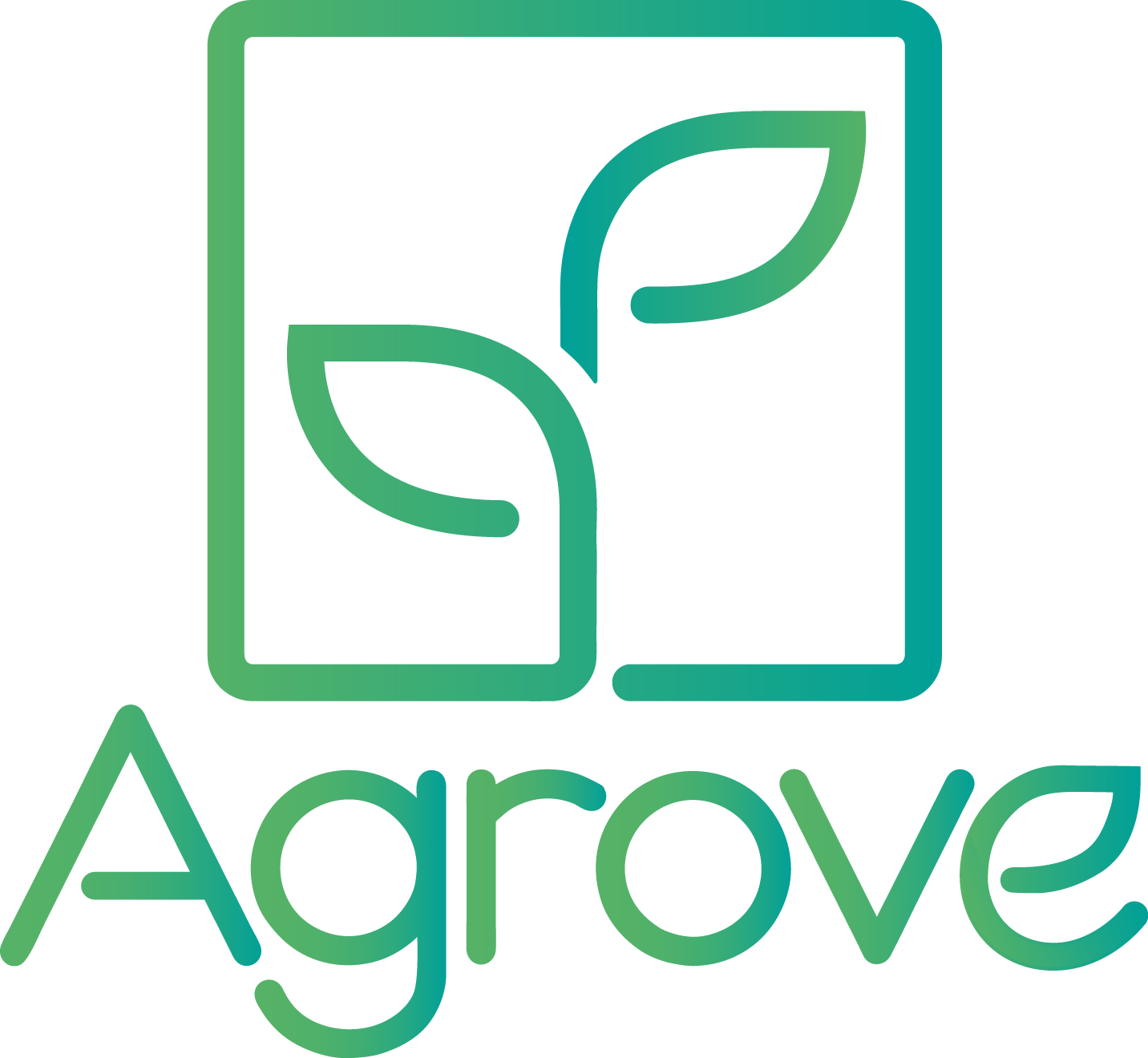 Agrove is an urban agriculture solution towards the development of constrained spaces such as roofs and ground floors of buildings. Some of the features and possible usages are the smart watering self-sufficient in energy, agronomic monitoring, environmental monitoring and citizen engagement in urban gardens.
Areas of Expertise
Your projects are ours
Close to its customers' needs and evolving in a rapidly changing world, Chochoy Conseil has developed five areas of expertise supported by proven methodologies.
Our Services
Areas of expertise
Support for the launch of innovative products
Commercial development of a specific geographical area (representation or establishment)
Setting up tailor-made commercial structure (thanks to cross-selling)
Global strategic support (content, commercial force training, product feedback, etc.)
Smashing silos in commercial activity to empower salesforce using internal cross selling and rationalize expenses
Setting up a global offer in order to be more efficient on the market
Creating and managing a distribution network in France and abroad
Organic development (by recruiting or outplacing)
Creating an efficient ecosystem for your development
Capital investment
Customer's feedback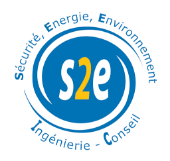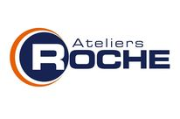 VILLES ET RÉSEAUX 3D
"I chose to work with Emmanuel Chochoy firstly because he understood my requests very quickly and also because he has distribution channels in a region where I don't. Furthermore, his team is very dynamic and fully able to carry the message of the "Smart City". Emmanuel's experience is reassuring in his ability to understand business issues and bring them internally to his team from a managerial point of view. "
David BELLAISCH, President - Villes et Réseaux 3D.
TRANSWAY
"We have selected the Chochoy Conseil & Recrutement company for the relevance of its offer of support to our international development; the integration of our solution into the "Smart City package" carried by CCR ensures us the opportunity to offer our services where we could not do it alone - With CCR, we have chosen solidarity and consistency in order to seduce our export customers. "
Philippe CHUSSEAU, General Manager - Transway.
VINFAST
"We are working with the Chochoy Conseil et Recrutement firm as part of the establishment of Vinfast in Europe and in particular in France, for the recruitment of different profiles but also for their expertise in consulting and overall business support. The strengths of this company which have convinced us are professionalism, responsiveness, network, quality of advice given and their strategy of long-term support for our company."
Rémy AYBALY, Brand Development Director Vinfast
AXESYS
« Thanks to their ability to put their know-how and expertise into action and to take into account our growing challenges, CCR's dynamic consultants provide, for AXESYS, personalized support for business development with a real sense of customer service. With its ability to challenge employees, its flexibility and its adaptability to our specific needs, CCR is more than a simple supplier; it is our strategic partner. »
Jean-Baptiste KUDLA, SSII Manager - Axesys
SQUIRREL
« After meeting Emmanuel Chochoy, we decided to work together on the launch and implementation of my newly established company in the region. Emmanuel has a great sense of managing human and a global vision of organizations which allowed us to structure our team in particular on the commercial speech. His very good understanding of the local customers' needs helped us to build our prospection strategy that we had no time to set up. He also provided us a significant communication and visibility boost thanks to his valuable professional network in the region"
Frédérik ISTACE, President - Squirrel
ATELIERS ROCHE
"At a key point in my career, I found in Chochoy CR the answers I expected. Camille and Emmanuel helped me take the necessary step back and better identify my strengths. They gave me invaluable advice by helping me to put my skills and aspirations into perspective with existing positions. Thanks to them, I was able to clearly identify and respond effectively to market opportunities and improve my preparation techniques for my job interviews. Thanks to CHOCHOY CR, I boosted my job search and found a position in accordance with my professional objectives in the timeline I had established for my job search. Beyond their technical skills, the people of CHOCHOY CR knew how to communicate their kindness, energy and expertise to me!"
Vincent MERCIER, Business engineer - SUPRATEC-LORMAC
HAïKU
"It's been almost a year since I chose to work with CCR. I decided to work with them for their relevance in the recruitments, they perfectly understood our needs and offered us a selection of appropriate candidates, furthermore their offer was economically one of the most competitive on the market. We then decided to extend our collaboration to Operational Business Development in its Consulting and Support area for which we bring our expertise to solving the issues of Chochoy CR clients. To sum it up, we particularly appreciate their professionalism, their understanding of the customer and their friendliness."
Nicolas MAKSUD, General Manager - HAIKU
AGATHE VOUS GÂTE
"I called on the firm CHOCHOY CR, since my company was being affected by the crisis. As a manufacturing of luxury textile accessories, I really needed help and support. For me, the word "adaptation" really sums up the follow-up they provided to my business. CHOCHOY CR's methods offered me a very concrete and easy solution to support and reorganize my business in a critical context. This was mainly based on common sense, but the strategic transmission of the work and help provided by CHOCHOY CR has enabled me to make major strategic choices."
Agathe LEFEUVRE Agathe vous gâte Founder
YANMAR
« We've been working with Emmanuel Chochoy for a long time and today his company continues to provide all the qualities we need for our strategic recruitments. CHOCHOY CR perfectly understands our needs and is well aware of our context and market. They offer us efficiency and high-quality results. We strongly recommend CHOCHOY CR to support your growth. »
Christophe CABORET, Yanmar Europe Head of the Design office
3D MORPHOZ
« We worked with CCR firm to build our new commercial offer and train our salesforce. Thanks to their strong expertise and experience, we were able to quickly test our new offer and receive useful feedback. This has significantly helped us to gain valuable time in building our marketing strategy. »
Mehdi SELLAMI, 3D Morphoz CEO
LYKO
With a strong commitment and a lot of talent, Chochoy Conseil & Recrutement's team is supporting us in the structuring and operational implementation of our international development strategy Thanks to their expertise and network, they helped us to catch several important business opportunities, and in particular during complex public tenders. Work, ambition and sharing are the core values that CCR and Lyko are proud to share.
Lqurent Bouwon, Lyko Co-founder
Reims University Hospital
We got in contact with the Strategic Marketing firm CHOCHOY CR to give us the necessary perspective to resolve complex operational issues requiring analysis and innovative solutions. CHOCHOY CR's proposals take fully into account our environment and its very relevant. I recommend without hesitation this firm and its very effective methods.
Cédric GAROT, Director of Heritage, Purchasing and Logistics
Smart City Galaxy
Chochoy Conseil's team created Smart City Galaxy, a global offer of the most relevant, digital solutions for public decision-makers both in France and internationally.
As of today, more than 8000 solutions were submitted to Chochoy Conseil to be reviewed.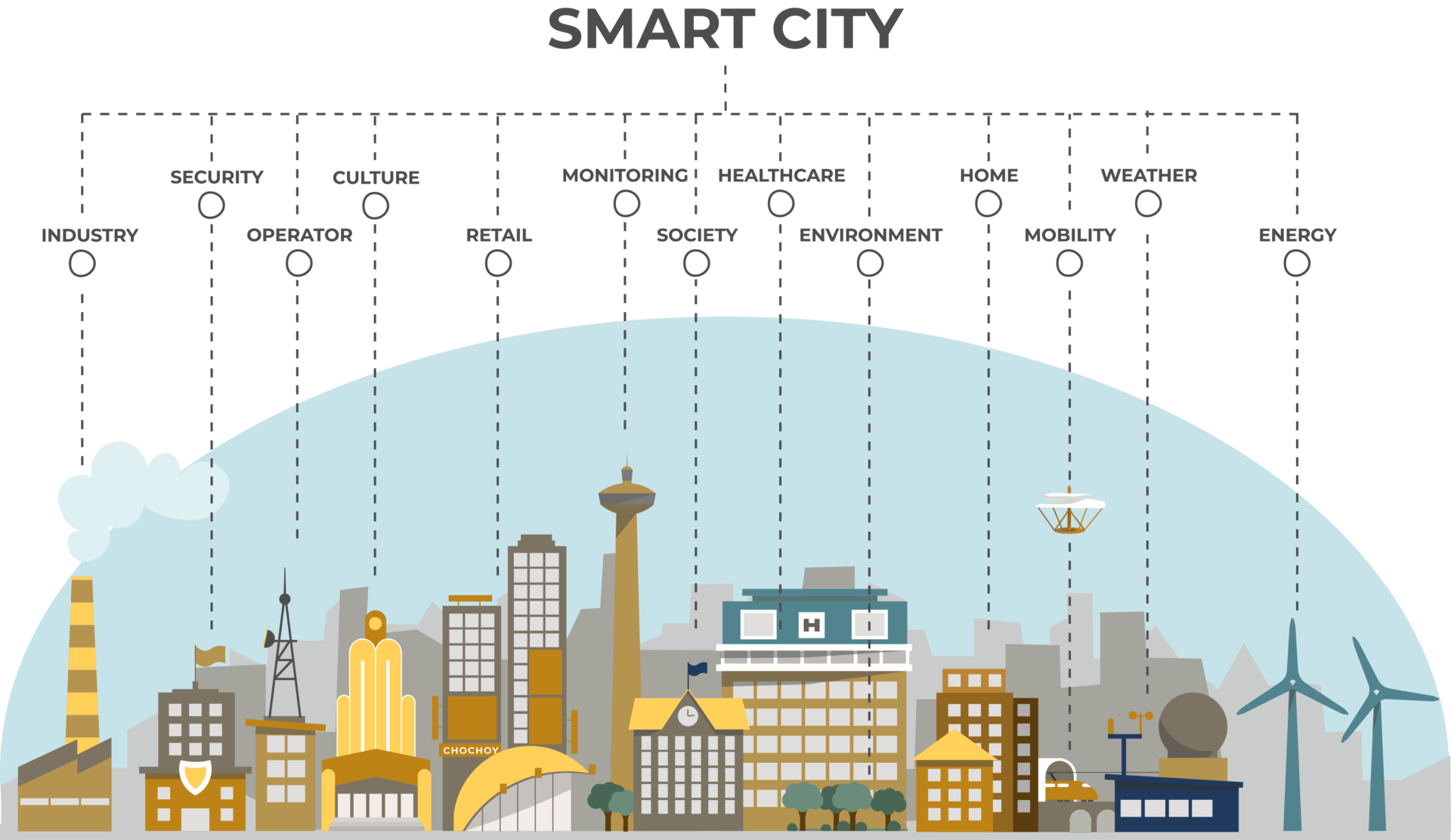 Smart City Galaxy
Partners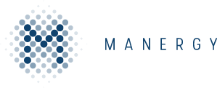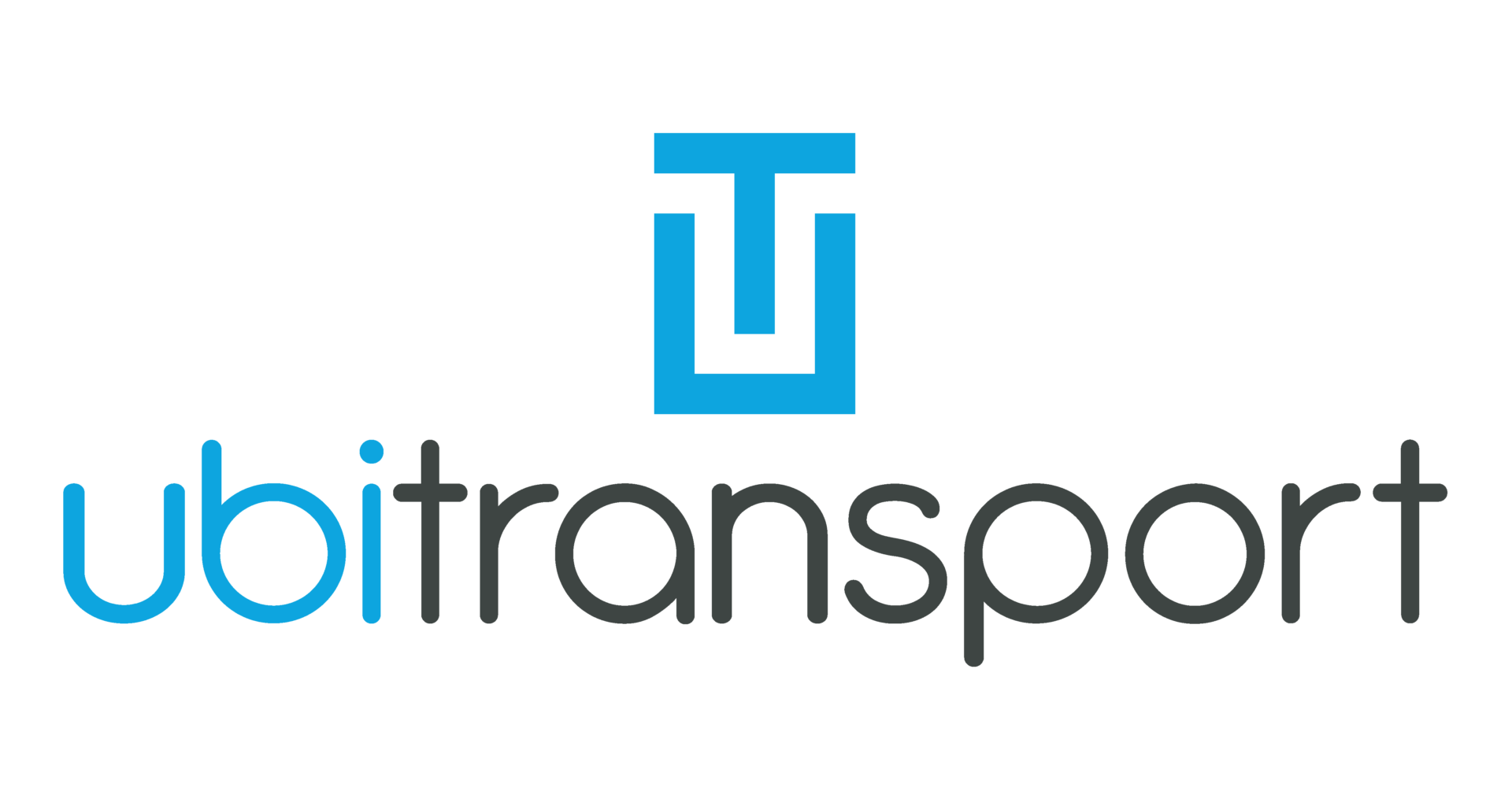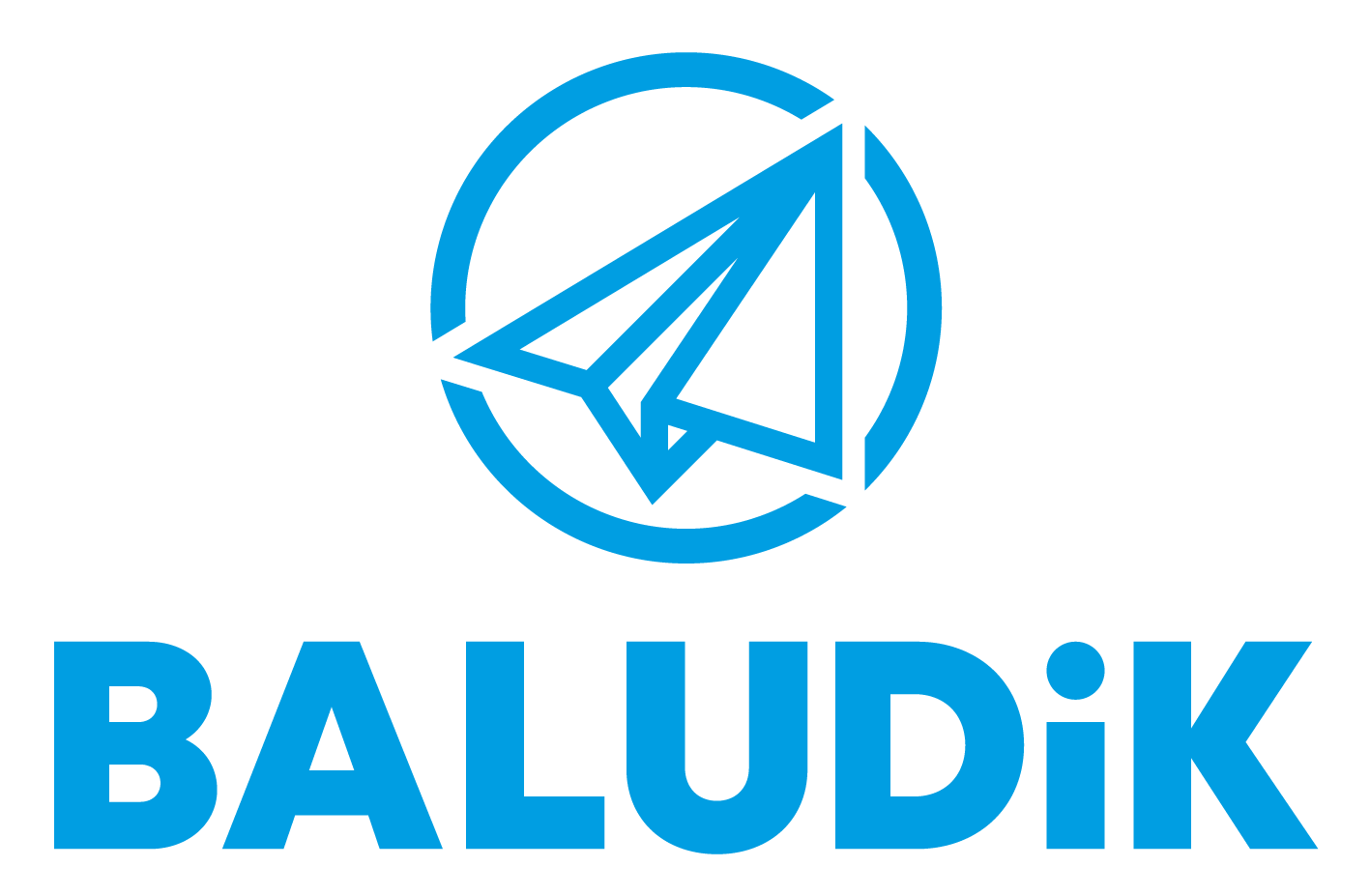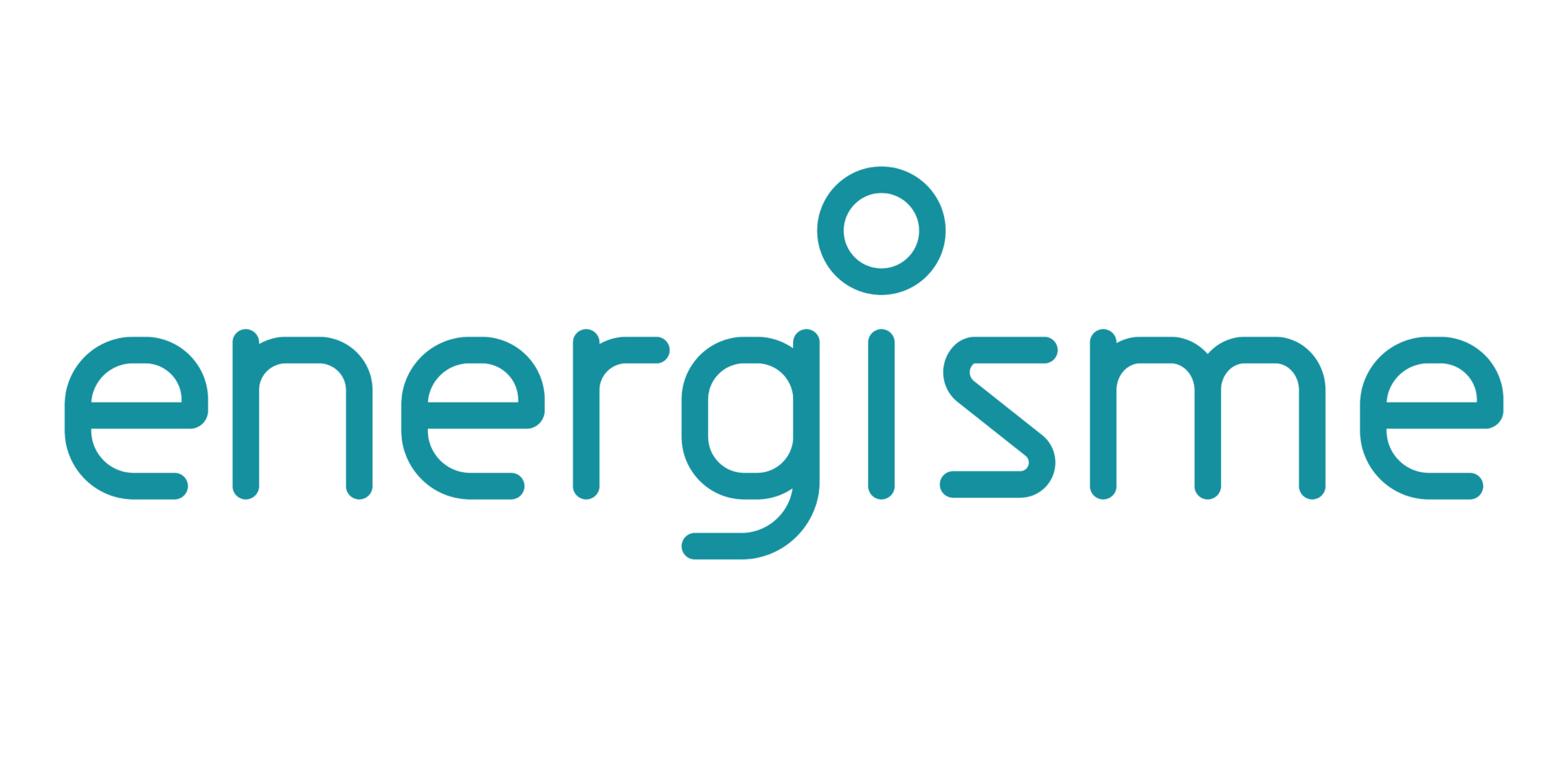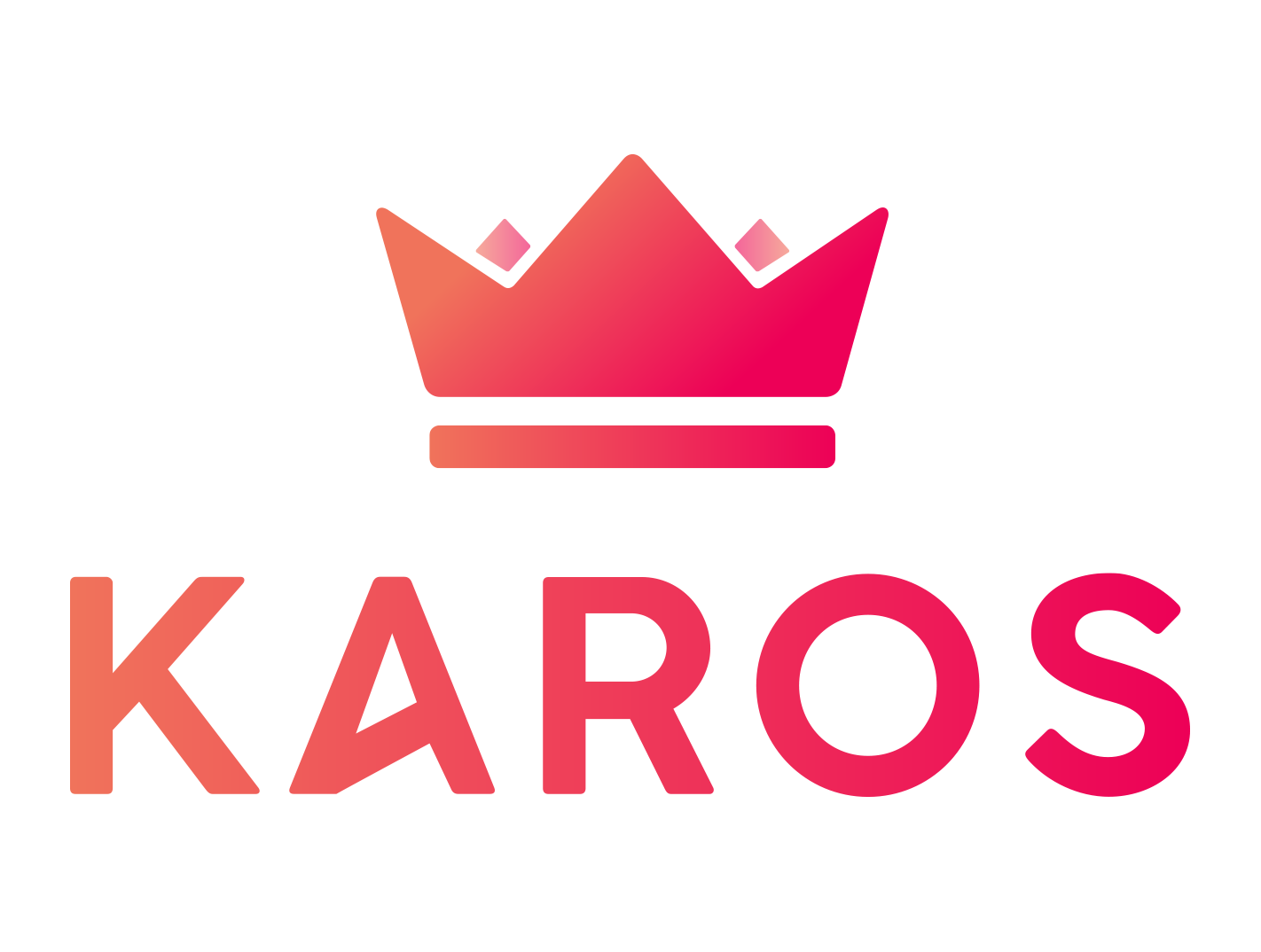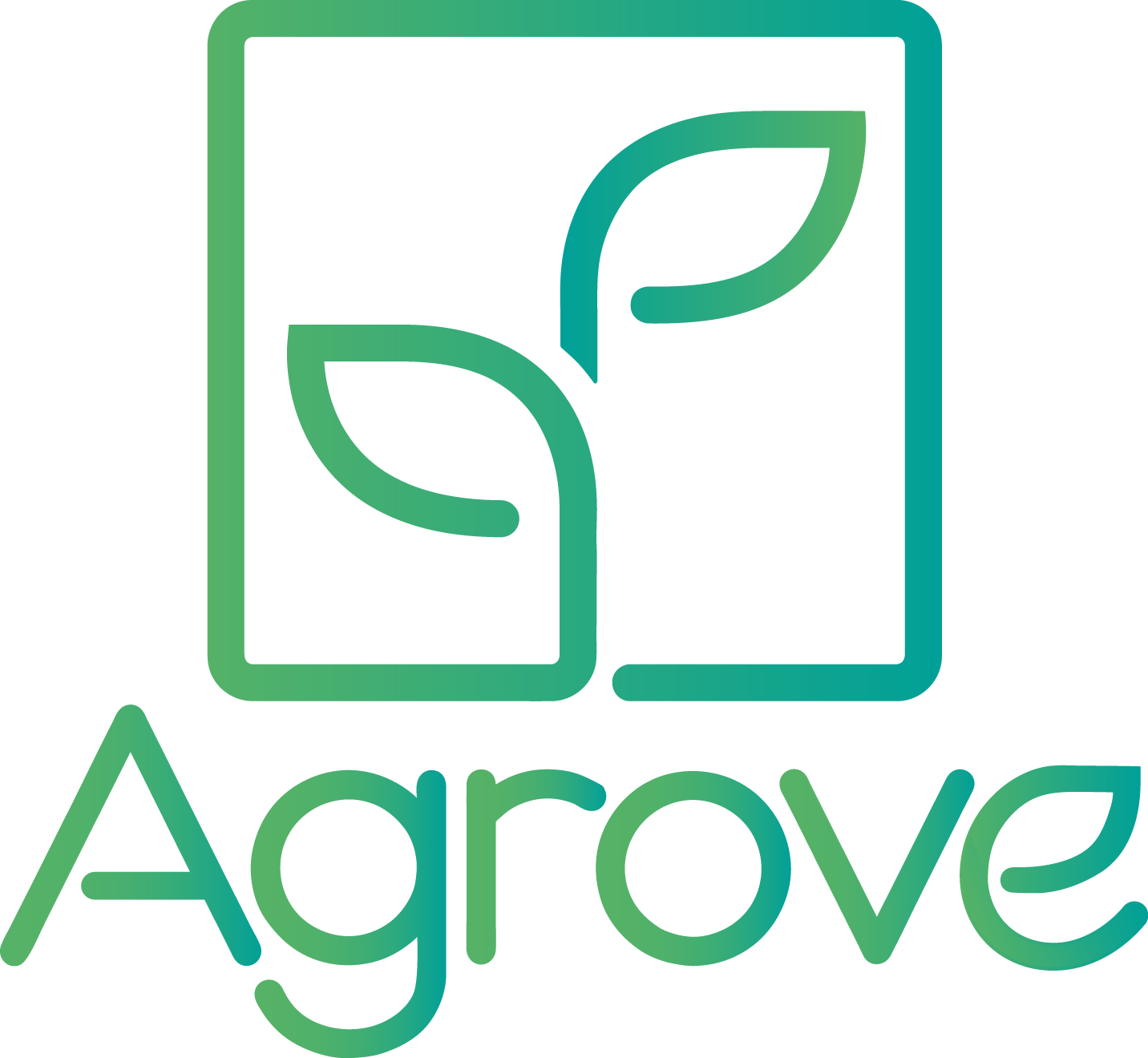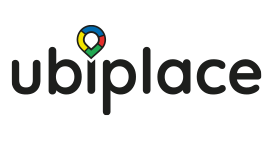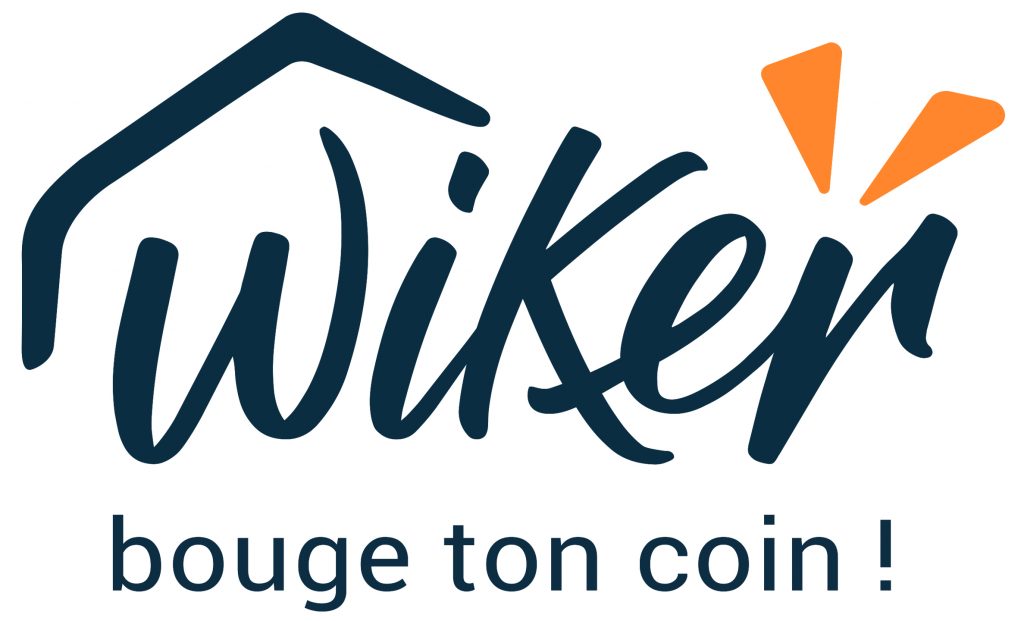 Human Resources
Meet the team
Our professional and dynamic team shares common values and benefits from complementary expertise to meet our customers' specific needs on each project.
Emmanuel 
CHOCHOY
, Managing Director
Anita 
PETRISOT
, Head of Human Capital - Partner
Anaïs 
VANSTEENKISTE
, Head of Business Development
Clémence 
CHARPENTIER
, Head of the Operational Marketing activity.
Déborah 
Dechamps
, Business Developer
Thibaud 
BERNAUDAT
, Junior International Operational Marketing Project Manager
Brice 
CALONNE
, Business Developer
Andreea 
GURGU
, Management assistant
Agathe 
MANGEOT
, Junior Business Developer
Julie 
ORFANI
, Junior Operational Marketing Project Manager
Angelo 
FERRO
, Junior Business Development Project Manager
Audrey 
LOTODÉ
, International Business Development officer
Human Resources
Careers
« If you want to build a boat, you have to instill in the hearts of your men and women the desire for the sea »
Antoine de Saint Exupéry
Contact us
Address
23 rue du Colonel Fabien, 51100 REIMS
Phone
Email address